AppliedPost is a leader and innovator in consumer analytics. Our proprietary technology enables businesses to harness the power of mobile data and contextualize real-world consumer behaviour to launch online and offline marketing campaigns.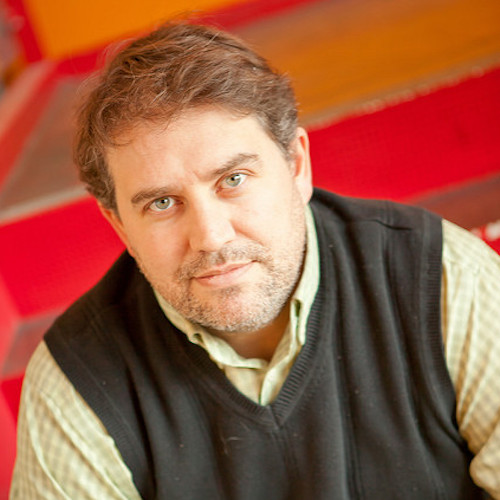 Glen Lougheed
Co-Founder, Troublemaker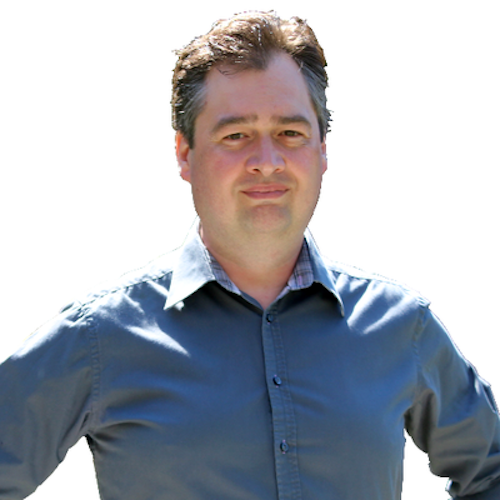 Jeff Horton
Co-Founder, Instigator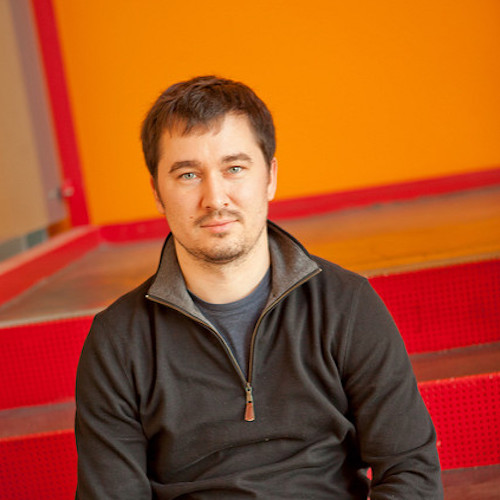 Eugene Kaydalov
Co-Founder, Rabble-Rouser
What We are Good At…
Help You Discover Where Your Customers Are Coming From… Tie visits to your store(s) back to customer home and work locations. Use this mobile data for trade area modeling and marketing planning both online and offline.
Help You Benchmark Locations Against Your Entire Network… Use visits to your location(s) to understand your consumer demographics and see how they compare to your competitors.